After the challenges faced this year, we're all looking forward to Christmas – but unfortunately, the thieves are too!

Crimes of opportunity prey on vulnerability, so to make yourself less of a target and reduce your risk, consider these six steps from Cobac director Phil Wright to improve your home security this holiday season – whether you're at home or staying away.

1. Reduce your appeal

Keep any items of value out of sight. If your vehicle is on the driveway, keep it tidy with nothing on display. Always hide car keys away – never leave them near to windows or doors, which are prone to 'letterbox fishing'.

Thieves can use technology to clone nearby car keys, even through windows, allowing them to load up your vehicle and drive away.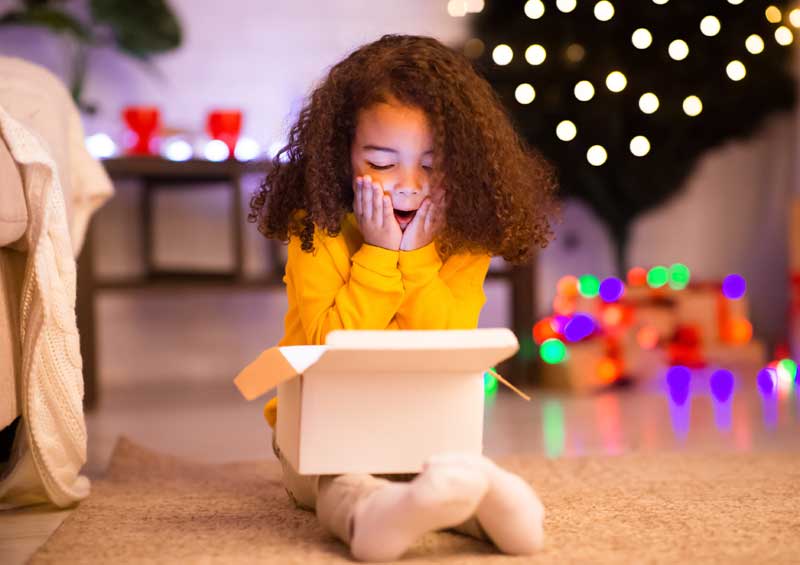 2. Limit access

Ensure your doors, windows and gates are all closed, locked and secured. Garage doors are notorious points of weakness and typically allow for quick access to high value items. Consider additional protection using a 'Garage Defender' - an anchor with a plate bolted to the floor on either side of the garage door.

Think similarly about any garden storage areas which could be easily accessed. Check the outside of your property and remove any tools or bricks which could be used to gain access.

3. Improve your deterrent factor

The appearance of security is key. Measures such as external lighting, CCTV camera(s) and an alarm system will immediately have would-be thieves thinking twice and looking for easier properties to target.

If you're considering a full security system then start with these solutions; if you're on a budget or looking for a DIY solution, single integrated wireless units are also available.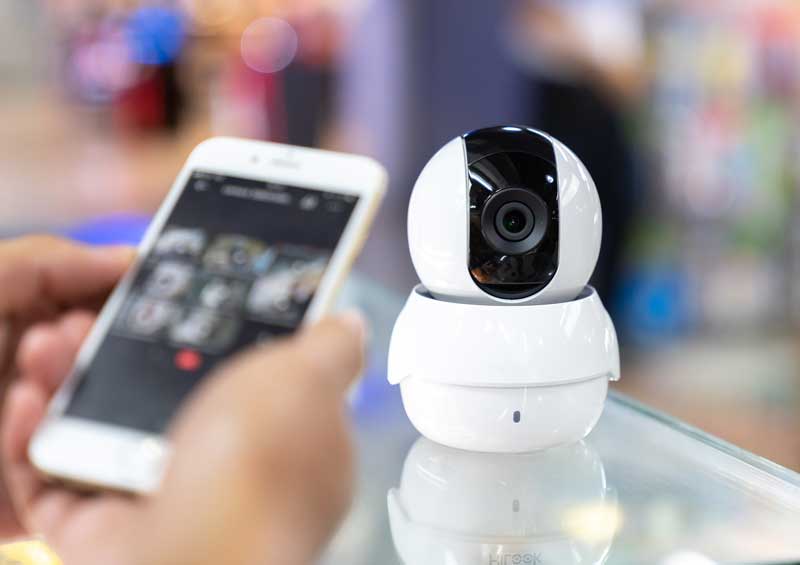 4. Get Smart

A CCTV camera, with motion activated alerts to your mobile, is an easy, effective and affordable way to start improving home security. If you have an alarm, make sure you get a notification if it's triggered.

Use a lamp on a timer to make it appear the house is occupied. Smart timers often have a mode that will switch an appliance on and off randomly, or an older style analogue plug timer will also improve your deterrent factor.

5. Ask for help

If you're away, share a key with a trusted neighbour if possible. Ask them to pop by and tidy your post and deliveries away, and ideally open and close your curtains at dawn and dusk.

This assistance hugely improves the appearance that your house is occupied, greatly reducing your vulnerability.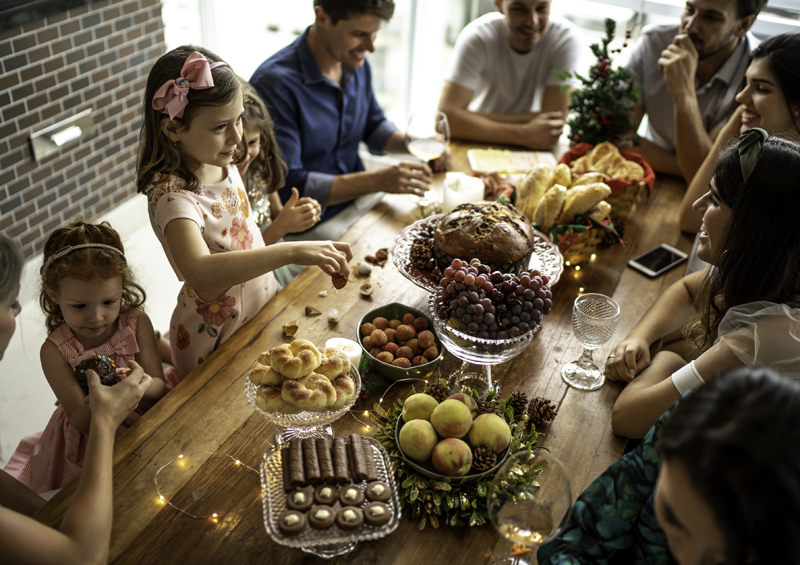 6. Don't advertise that your home is vacant

Use social media with care. Posting photos that show you're away can allow thieves to target your empty home. Some insurance companies have even invalidated claims when customers have posted holiday photos online, claiming that they aren't taking reasonable care to protect their property.

Ensure your privacy settings aren't allowing strangers to see your activity and spot periods when your home may be unoccupied. You could also consider turning off location services, or even holding off on posting your photos until you get home.

The risk of theft can never be completely eradicated, but it can be significantly reduced. By following the above steps you can give the illusion of your home being occupied, secure and a target that's not worth the risk for thieves.

For help keeping your home or business safe this Christmas, take a look at our technology solutions.